​About First Class Environmental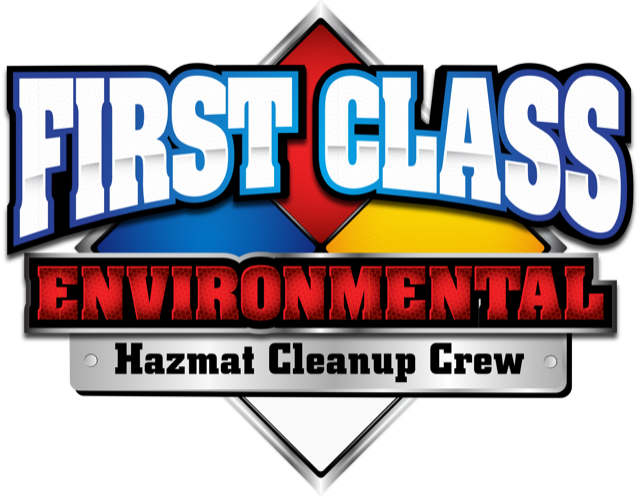 ​Chemical and hazardous waste spills are timely events and getting the right professional assistance when it comes to containing, cleaning and removal is important. First Class Environmental brings you the response time you need, the highly skilled and trained professionals required for speed of service and the results that will bring back the safety of your space. Whether you need our help with a fuel spill cleanup, hazardous material cleanup or hydraulic line spills, you can be sure that we have the right experts ready and waiting to bring you the results you need. We have the right equipment, professionals and capability when it comes to providing you with results you can depend on for your accident and spill needs.
First Class Environmental has been the source of quality environmental cleanup services in the Lubbock and general Texas area for many years and have the necessary experience and dedication to provide you with results you can count on. Knowing that the experts bringing you the services you require of this nature have the proper equipment and capabilities to deliver quality is important. Spills and accidents of this nature not only cause an interruption in your work or environment but can also pose considerable health risks in certain cases. Getting the right experience, the right dedication and the professional touch required to care for these events is important and First Class Environmental is your locally sourced solution. We are available to contact by phone at all times.