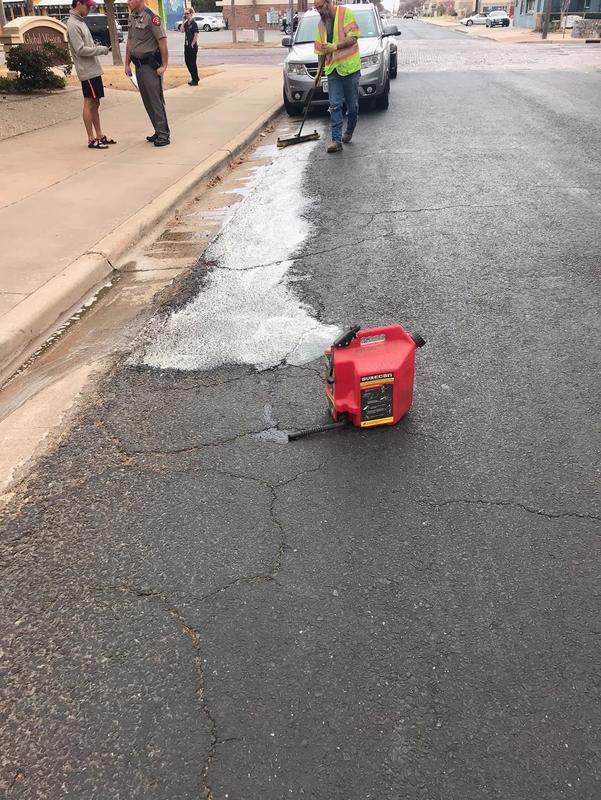 Hazardous materials are best left to the professionals, not only because of the potential safety risks, but that in remediation services, particular steps need to be taken in order to bring the best possible resolution. When looking for any form of general hazmat services for your property, from inspection to remediation services, you can count on the experience and capability of the professionals at First Class Environmental. We bring you the range of services needed to protect your property and those within it.
Inspections
Whether curious about the presence and removal of materials such as asbestos on your property, getting the right inspection can make all the difference. When looking for these materials within your home or business, our experts know how to provide you with results. We also bring you the environmental consultant needed to better understand if these materials can pose a significant impact on your property. No matter the issues you have at hand, the questions you need answered or the location in question, you can always count on the expertise and experience that First Class Environmental brings to your issues.
Waste Cleanup
There is a variety of cleaning situations that require proper hazmat guidelines to be followed and when choosing First Class Environmental to provide you with these services, you can count on a thorough and attentive service that will bring desirable results. No matter the material in question, you can rely on our experts to carry out your tasks with confidence. From oil spill to parking lot remediation, tractor trailer wreck cleanup, cargo cleanup, certified remediation and more. We provide you with the longest list of services capabilities in order to ensure that you can get results you can count on for thorough cleanliness.
Material Cleanup
Whether looking to have hazardous waste material cleanup brought to a new property, an abandoned area or after the closure of a waste generation property, First Class Environmental is here to bring you the results you need. We provide you with the means to obtain spill containment, material removal and remediation and much more. Whatever the services you require of the experts at First Class Environmental, you can depend on us to bring you quick and reliable results across the city of Lubbock and the state of Texas in general. All you need to do is make the call to our professionals.
Emergency Response Hazmat Services
Hazardous material remediation is a service that needs to be available at all times as the possibility of requirement is always there. When looking for a professional service that can provide you with the results you need at any and all times, you can count on First Class Environmental to provide. We have been the source of quality emergency response in the Lubbock and Texas area for many years and ensure that you have the access you need when you need it most. When dealing with an emergency hazmat situation, you can rest assured that you always have options.