​Fuel Spill Cleanup Emergency Response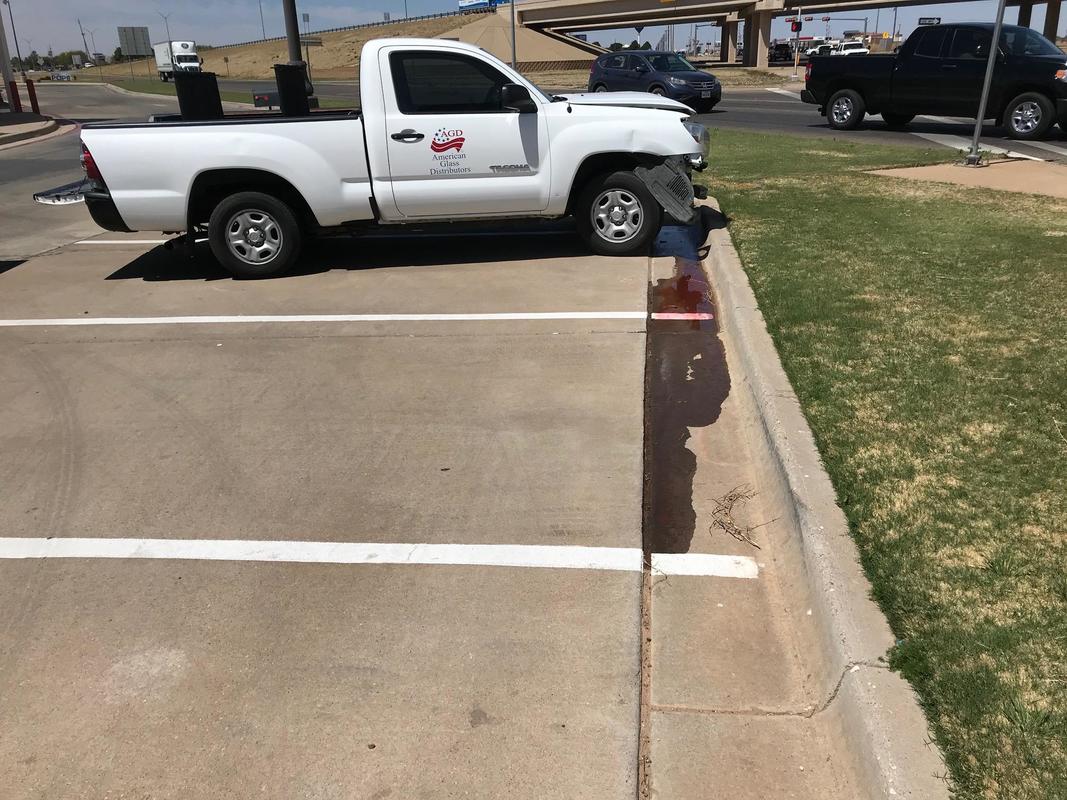 A fuel leak is a highly hazardous situation that needs to have the right professionals bringing attention immediately. Looking to the experts at First Class Environmental will bring you fast response around Lubbock and the greater Texas area for a wide variety of incidents. Whether you're looking for a fuel spill cleanup, emergency spill response or assistance with a diesel or oil spill, a simple phone call to the local professionals will bring the experts you need to your location for quick and efficient result.
Variety of Possibilities
Across Texas, there are a number of possibilities when it comes to requiring a fuel spill cleanup service and knowing that you have access to the experts you need around the clock can be important. We provide you the assistance you need for a number of different reasons and locations, from oil fields to service stations and more. When looking for effective spill control and cleaning, turning to the extended experience of First Class Environmental will ensure that you get the result you're looking for to bring back a safe and productive work area and to safeguard the well-being of those around.
Anywhere
Though we are headquartered in Lubbock, we have the capability to bring our services all around the state of Texas. Whether you're working the oilfields in the south or have an emergency situation at your gas station in downtown Houston, you can depend on our experts to get to your location quickly in order to provide you with the assistance you need. When turning to the experience of our professionals, you have the access needed to waste cleanup and emergency spill response no matter where you are. We are dedicated to bringing efficient response wherever you need us.
Anytime
Part of bringing an emergency service to the state of Texas is being able to provide our expertise when you need it most. This means providing an around the clock service that is just as dependable in the middle of the night as we are in the middle of the day. No matter where you're located, the issue at hand or the time in question, you can be sure that First Class Environmental is ready and waiting to bring you results. We know that emergencies don't follow a specific schedule and therefore we keep our open to cover your needs.
Experienced Services
No matter the reason behind your call to our experts, you can depend on experience professionals bringing the resolution you need. We have been the emergency spill cleanup service of choice across the state for many years and through that time have amassed an unparalleled level of experience when it comes to providing quality results. No matter the issue you have at hand, you can depend on fast, professional and expert assistance with your emergency spill remediation. When you need quality services and you need it fast, it's time to pick up the phone and call in the pros at First Class Environmental.