​OSHA Confine Space Certified Remediation & Rescue Operations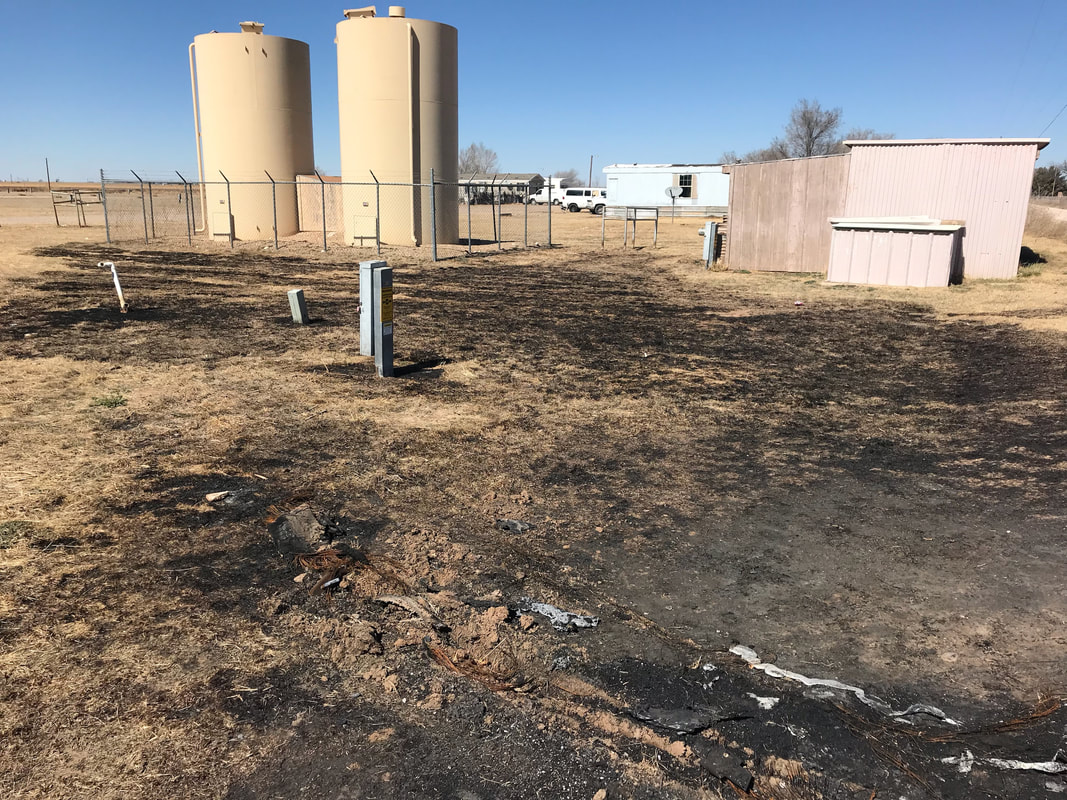 Throughout your workspaces there can be a number of areas that are difficult to manage. This can range from tanks to pipes, manholes and more. Getting the right certified professionals to bring you the assistance you need in these areas for a number of different needs can be difficult, as the training and experience necessary can be hard to come by. When choosing First Class Environmental for your needs though, you can depend on expertise through a certified service that will bring you results.
Tight Spaces
Various confined spaces can pose a number of different risks and needs when it comes to bringing the results you need. Whether you have storm drain issues, crawl space, industrial ducts, tanks, pits or chemical vats that require attention, knowing that the experts you bring in can provide you with the emergency response hazmat services, hazardous material cleanup and cargo cleanup you need can be vital. First Class Environmental professionals have been in the industry for many years and bring with them the experience and certification you need to have them handle a number of different scenarios on your behalf.
Remediation Services
If the source of your damages, environmental, atmospheric or workplace rest within a confined space, knowing that you have access to professionals that can provide you with results quickly and efficiently despite these barriers is important. Choosing First Class Environmental brings you an unmatched level of experience when it comes to providing results of this nature and bringing you the efforts required to turn back the hands of time on hazardous situations. Whether in the event of oil spill, gas spill or chemical spill cleanup, you can count on our unparalleled expertise to bring you results you can count on.
Repairs
Not only do our experts bring you the assistance you need when it comes to remediation and rescue services, but we also provide you with the help you need in tight space repair. Rather than risking the health and well-being of one of your employees, make the call to the experts at First Class Environmental to provide you with a knowledgeable and trained expert in these events. When looking for pipeline repairs, tanks, or any other number of hazardous confined spaces, you can count on the experience and expertise that First Class Environmental brings to your needs.
Rescues
Having someone trapped in a tightly confined and potentially hazardous area, whether on your worksite or property, getting the certified rescue teams on site quickly is vital. First Class Environmental brings you around the clock services that can get to your property quickly and provide you with the services needed. Whether you're in Lubbock or anywhere around the state of Texas, you can depend on our professionals to bring you a reliable response time and the end results that will have your needs met. No matter the issues at hand, you can count on the experience of our services to bring resolution.