​Emergency Spill Response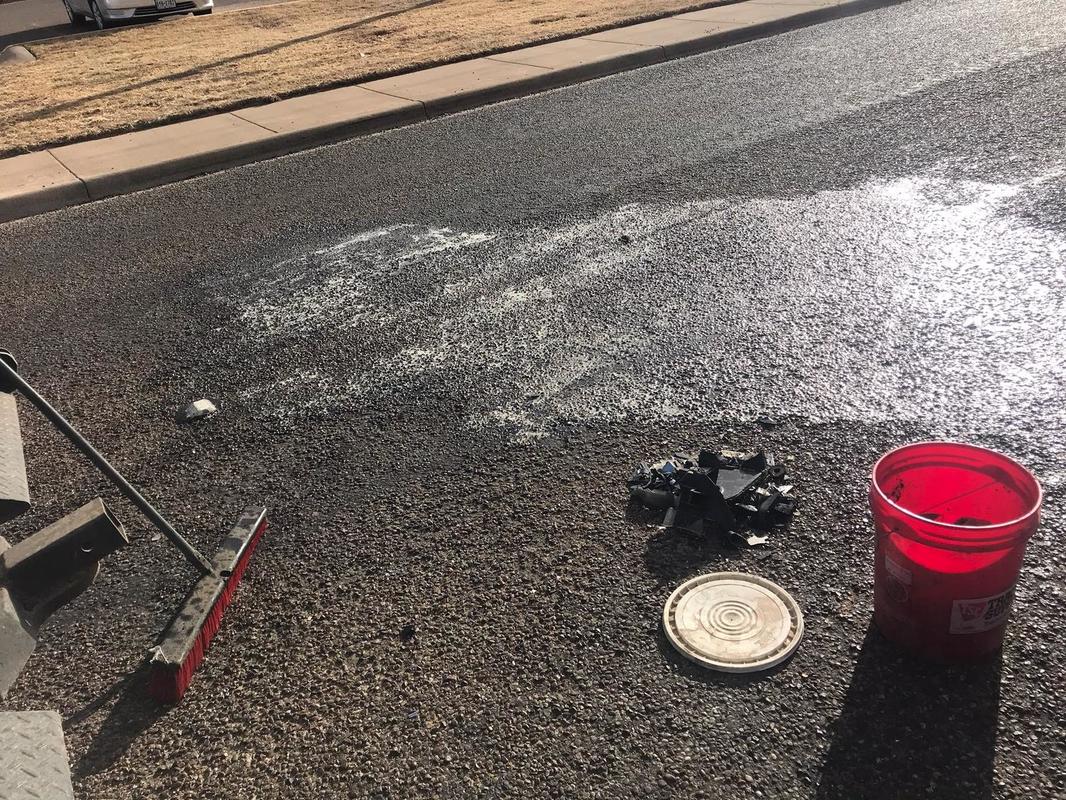 One of the most common calls our professionals receive is to bring attention and solution to spills across the state of Texas. Whether for fuel spill cleanup at a gas station, or oil spill response on a drill field, you can be sure that we have the necessary equipment, expertise and experience to bring you the solutions you need. When choosing First Class Environmental for these needs, you can depend on all of these requirements fulfilled in a service dedicated to quick response.
Fuel Spill
Whether from a vehicle accident or other source, getting fast response and quality service when it comes to a fuel spoil cleanup is important. Whether the threat of fire or other hazards is present, knowing that you have the services of professionals in dealing with diesel spill, oil spill, or gas spill cleanup is vital. First Class Environmental has been providing these services to the state of Texas from our Lubbock headquarters for many years and have the capability o deal with fuel spills of any size in order to bring back the safety and security of your property.
Hazardous Material Spill
There are a variety of ways that a hazardous material spill can happen and having the issue dealt with properly is key. Our experts have the necessary training and capability to provide you with quality results you can depend on. Whether from a factory incident, overturned vehicles or otherwise, you can rely on the experts at First Class Environmental to bring you a service that gets to your location quickly and provides you with the experienced attention needed. From hazardous material cleanup to hazardous waste disposal, you can count on the experts we provide to bring a satisfactory result.
Chemical Spill
Chemical spills are an environmental and workplace hazard that need to be addressed properly to the chemical in question. Looking to the professionals at First Class Environmental for service will ensure that you have the assistance of experts who know what it takes to properly treat any form of chemical spill. We provide you with spill containment, chemical spill cleanup and area treatments needed to ensure that your surroundings are safe and usable once more. No matter what the particular issue is at hand, you can be sure that a simple phone call to our experts will bring you the results you need.
Emergency Spill Response
We understand that all fuel and chemical spills are considered emergencies in their own right, yet the possibility of facing an issue either in the last evening, or of a large magnitude requires a little more urgency in response. When choosing First Class Environmental for your needs, you can count on our experts to bring you the around the clock services you need for proper response. No matter the issue you have at hand, you can depend on the expertise and ability of our professional teams to bring you a resolution you can count on to move forward with your needs.