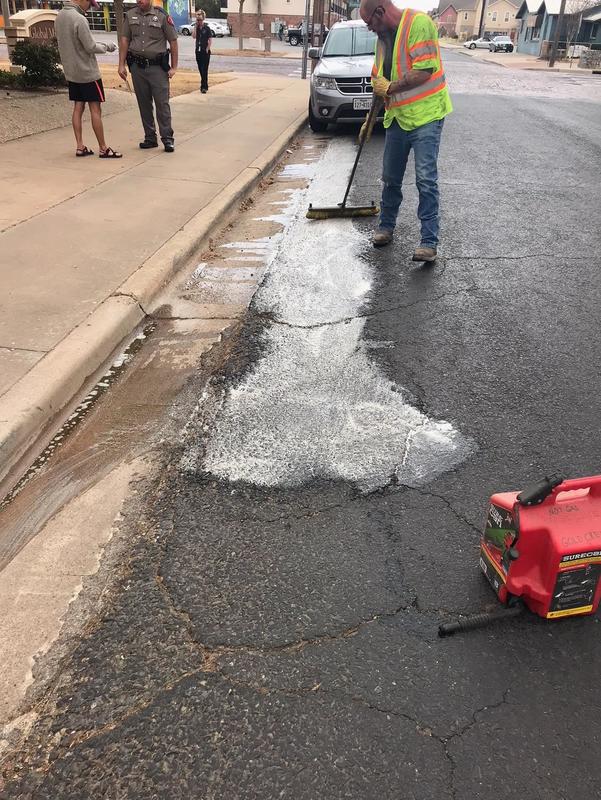 First Class Environmental brings the service response you need for a variety of different issues. When dealing with environmental spills, fuel spills, chemical leaks and other such hazardous situations, then knowing you have the right assistance prepared and ready to bring you results can be important. Our experts have been in the industry for many years and have the combined experience and capability required to provide you with results you can depend on for speed, efficiency and the return of a save atmosphere. From assistance with hazardous material cleanup to providing an environmental consultant, you have the full weight of our extensive experience at your service. Just a few ways in which we can bring you the help you need are:
Emergency Spill Response
Fuel Spill Cleanup Emergency Response
Hazardous Waste & Disposal Management
General Hazmat
OSHA Confined Space Certified Remediation & Rescue Operations
Environmental Soil & Water Remediation
When looking for a highly experienced service to provide you with the results you need, making the choice to pick up the phone and reach out to our professionals is the most efficient way of doing so. We understand the urgency of your needs and provide you with results you can depend on to bring a swift and efficient means to end your situation. We continually look to provide you with the highest level of capability and experience in order to provide the state of Texas and our Lubbock area with the most reliable means of results.